Tuesday: Let's Start Talking – Taking The Lead on Safeguarding in Your Organisation
Creating a safer organisational culture is vital in promoting the wellbeing of staff, volunteers and the people they support.  It is important that organisations create environments where everyone is confident their concerns are welcomed, listened to and addressed appropriately.

Organisations should encourage continuous learning and reflection and lead with positive actions and values to ensure people have the confidence to challenge and instigate change.
On this day, we want to encourage people to reflect on the culture in their organisation. What is working well in terms of promoting the wellbeing of people within the organisation. Or, what could be improved?
Image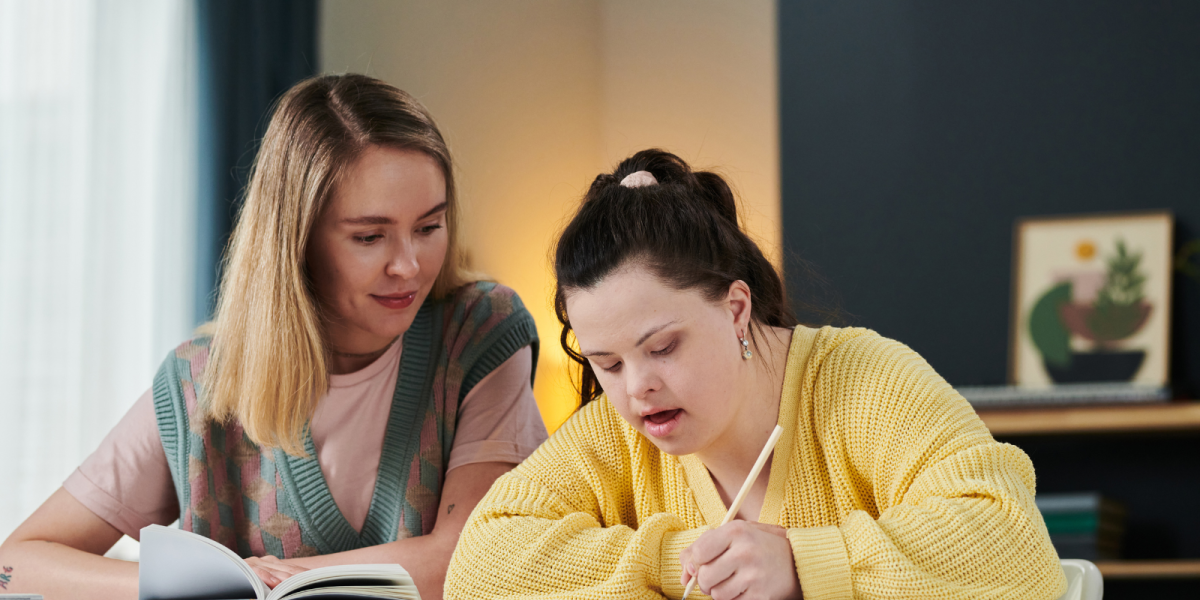 Why is safeguarding training important?
If you haven't ever undergone safeguarding training, it can be very difficult to distinguish which people in your care may be at additional risk of mental or physical abuse or neglect. Safeguarding training gives a thorough overview of the different ways in which particular individuals might be vulnerable.
Avoiding safeguarding incidents and preventing people being left vulnerable to harm are the overall aims of having safeguarding measures in place. If there is an incident, however, safeguarding policies and procedures can equip your workforce to manage an incident efficiently and effectively.
ESAB offer a variety of training courses aimed at meeting these needs for professionals.
A guide to developing a safeguarding adults policy
SET Safeguarding Handbook