Wednesday: Who Cares For The Carers? Secondary and Vicarious Trauma
Anyone who supports others or engages empathetically with people that may have experienced trauma as part of their day-to-day role can experience vicarious trauma as a result. The BMA explains that vicarious trauma can involve being preoccupied with thoughts about those you support outside of work, feeling angry or sad about the situation of people you support, struggling to maintain professional boundaries or trying to avoid listening to people's experience of trauma.
On this day, we want to raise awareness of vicarious trauma and provide tools and effective strategies that enable staff and volunteers to promote their own wellbeing when safeguarding others.
How do you get your voice heard as a carer when talking to professionals
This video explores some of the challenges carers may face when advocating for themselves.
Image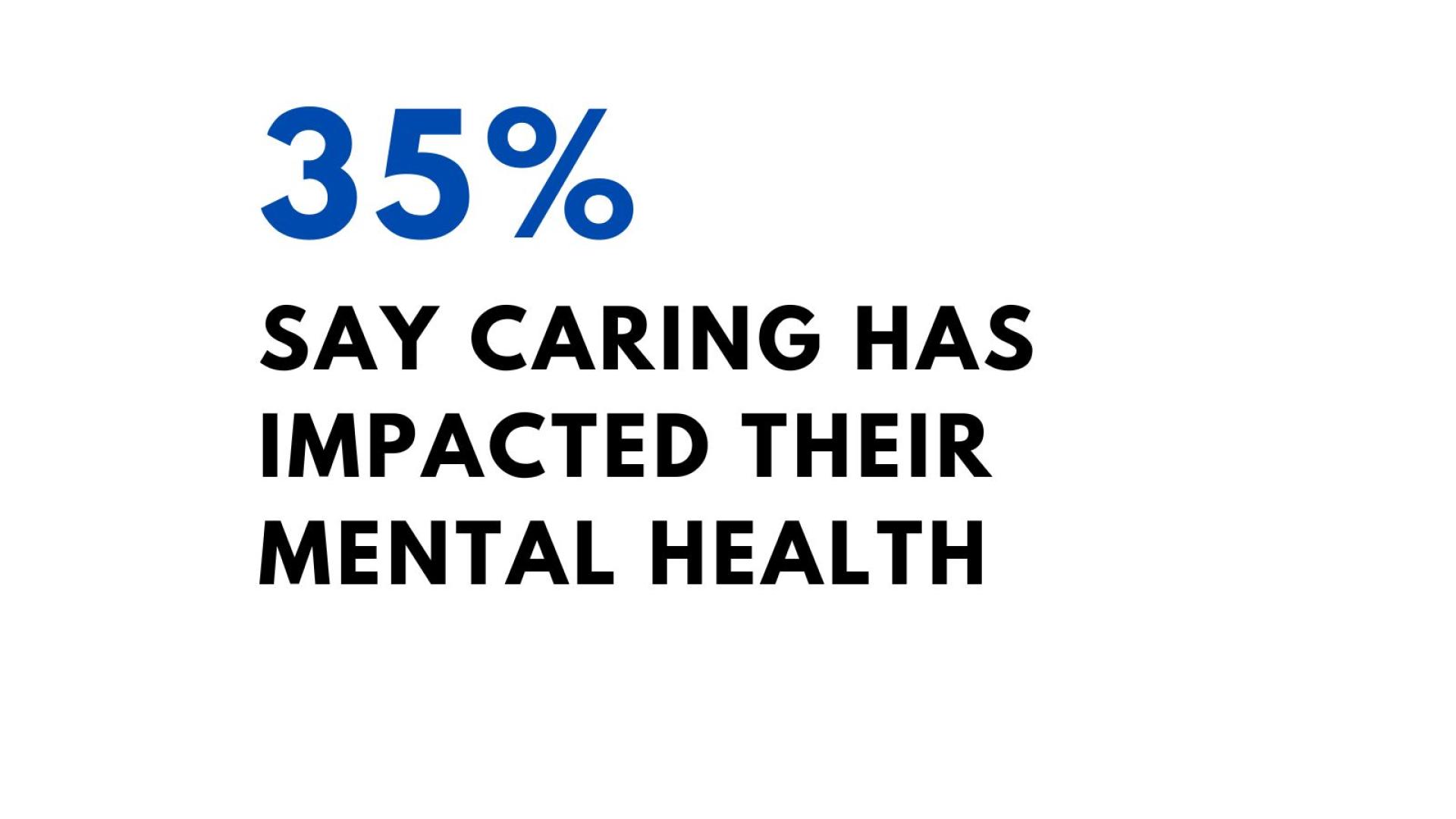 Image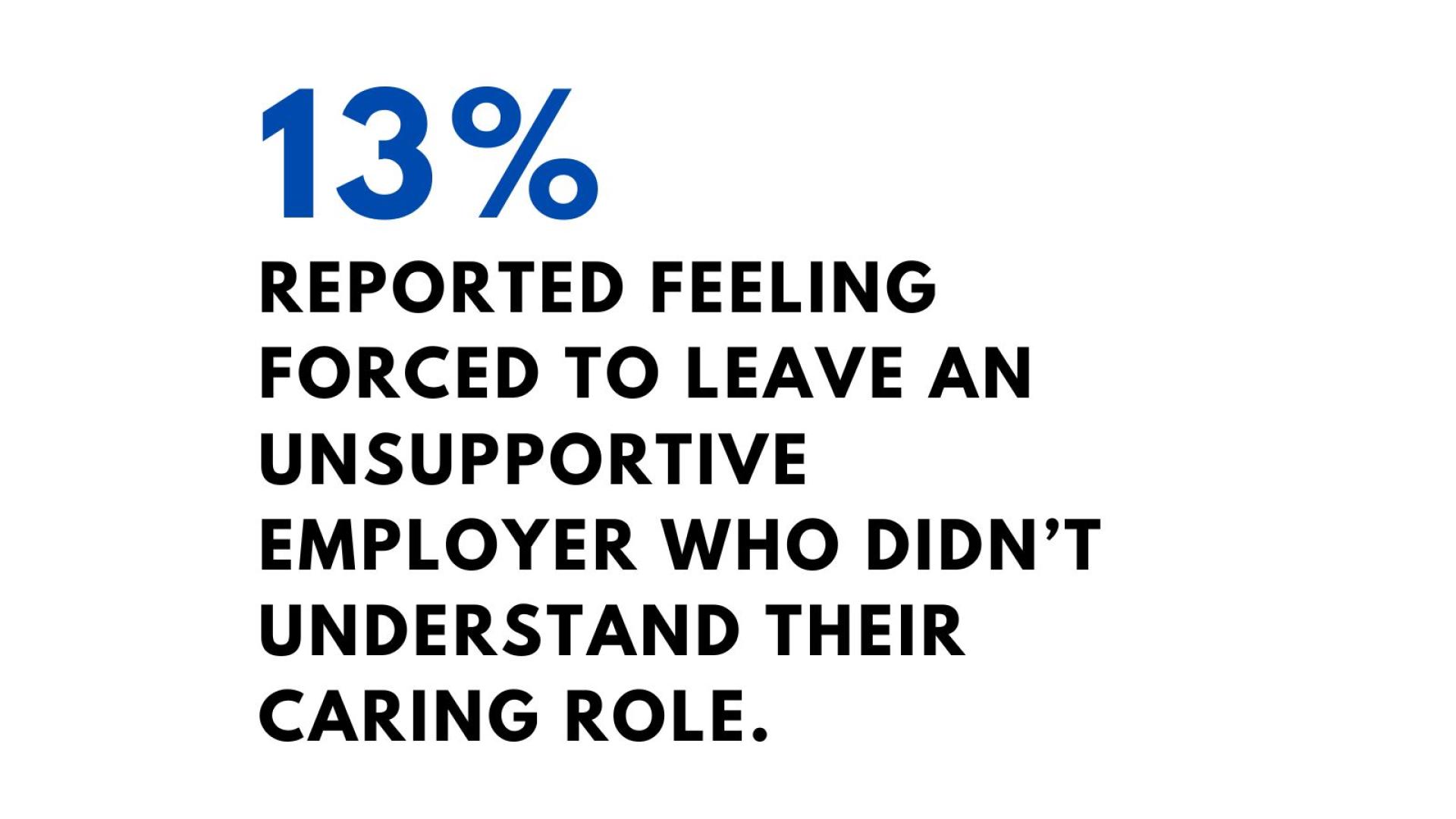 Image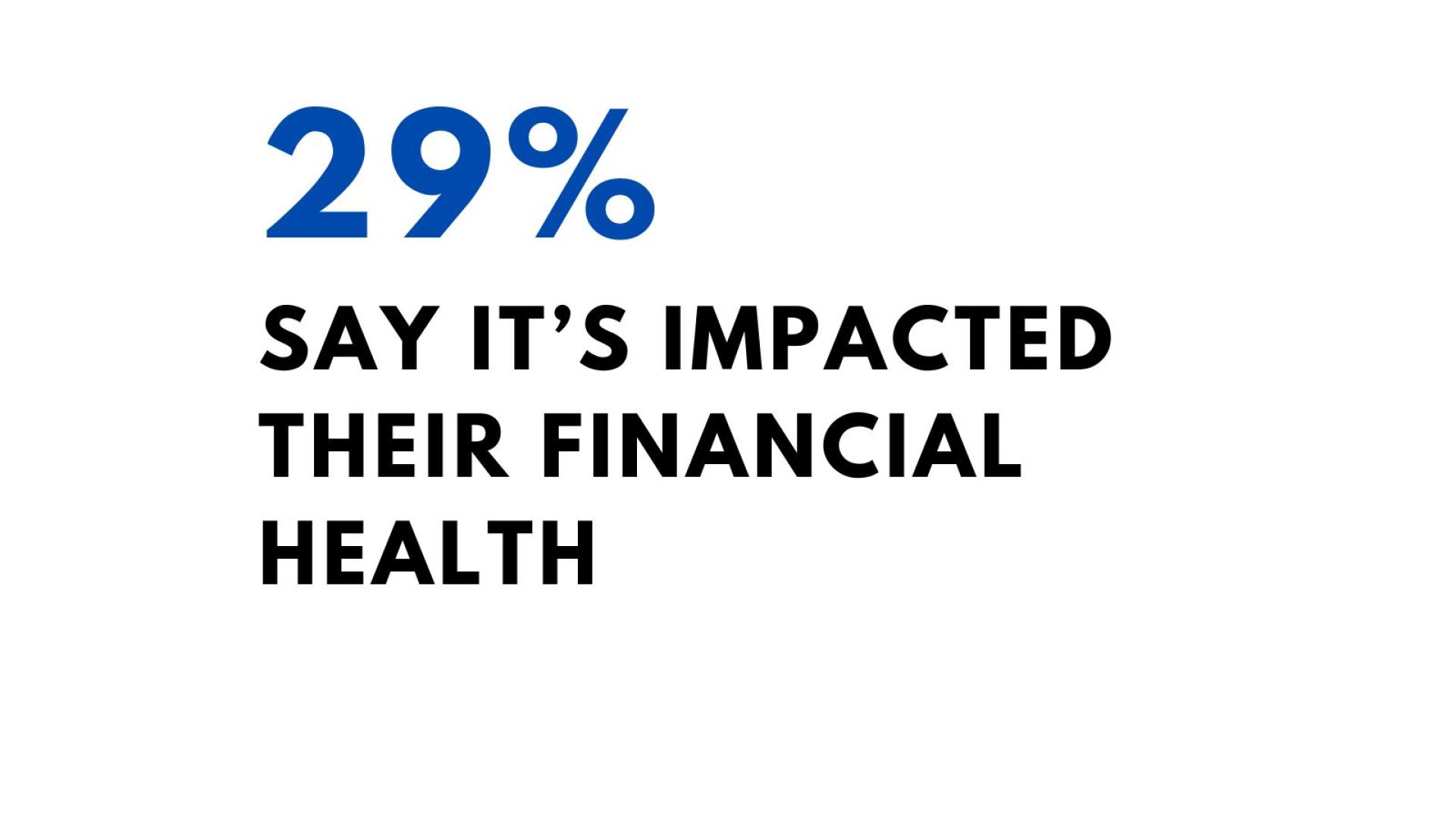 Image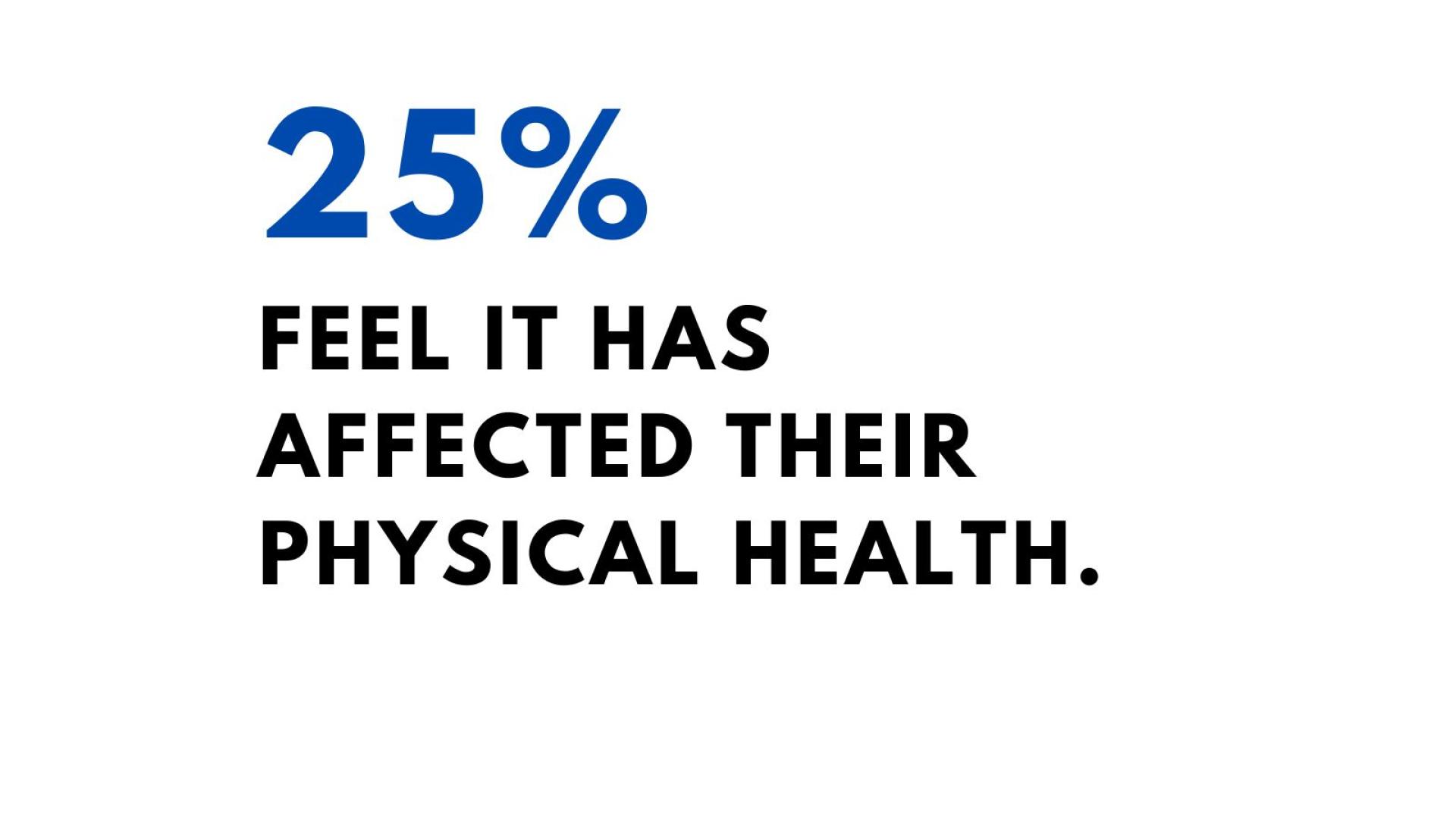 Image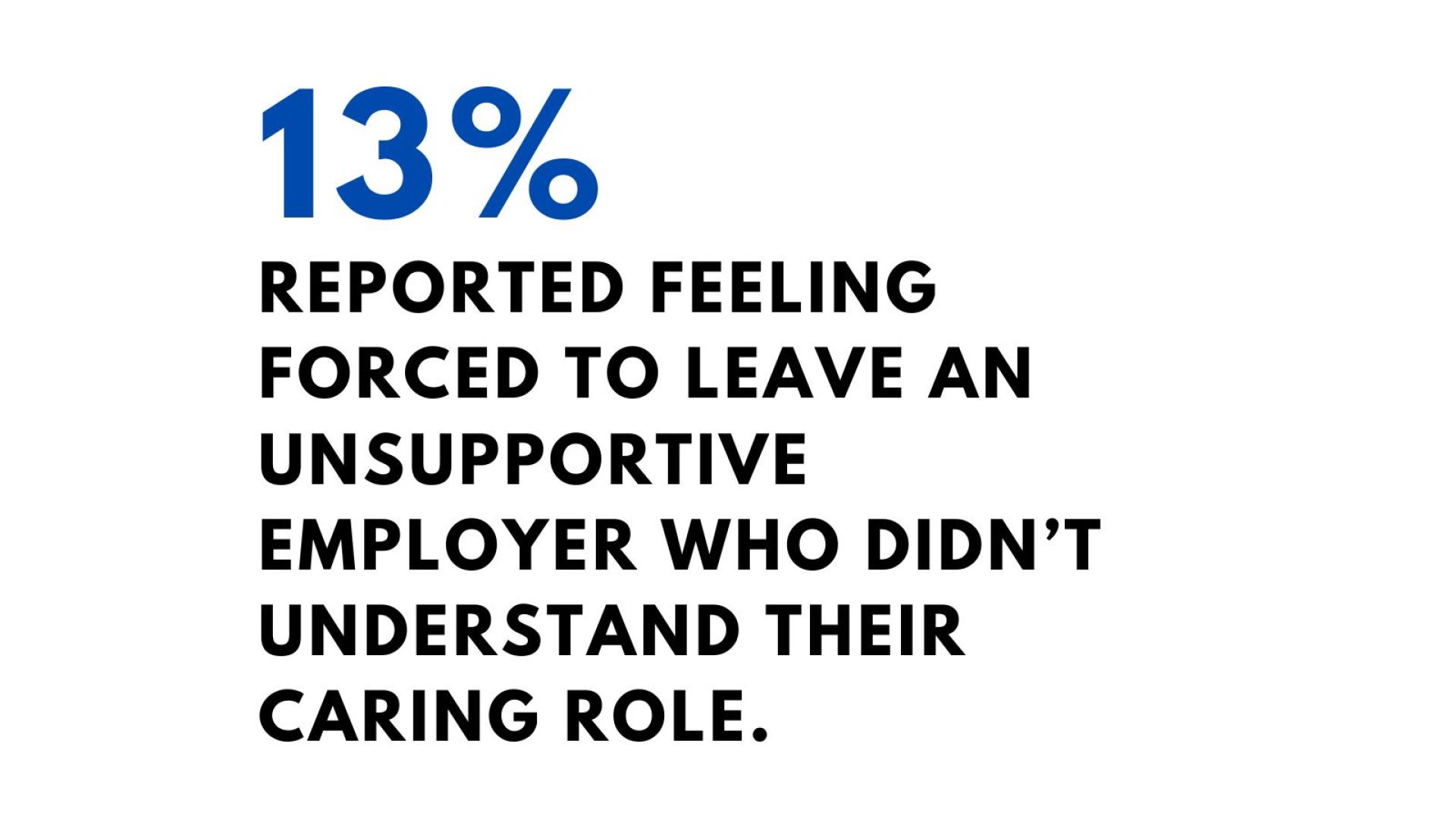 Working in safeguarding, social care, health care... it can be incredibly fulfilling but also exhausting!
This is the day-to-day role for many of us, and a role we feel truly passionate about. We all chose this career path as we wanted to help people and make a difference, to make their lives better, because we care about people's wellbeing. But, who cares for the carers? Why does prioritising our own wellbeing feel unnatural, alien, and even selfish?
Daily challenges and burnout
Our everyday roles are filled with stressful situations, and although we want to do the best we can for the people we support, we are faced with:
more complex cases
reduced capacity in teams
higher caseloads
professional differences between agencies and teams
This means that staff burnout is a real possibility. This has been well researched, and is at high levels in the health and social care sector with the British Psychology Society describing staff burnout as a 'modern epidemic'.
In adult safeguarding, supporting people who are experiencing abuse and neglect can also lead to vicarious trauma for professionals. This is where we empathise with those experiencing trauma, which then impacts on our own wellbeing.
This means that prioritising our physical and mental wellbeing is more important then ever.
You can't pour from an empty cup
You may have heard the phrase 'you can't pour from an empty cup', meaning that if you don't look after your own wellbeing, you won't have the energy, headspace or motivation to care for others.
Staff wellbeing can impact on the care and safety of the adults we are trying so hard to support and protect. Research has found a direct link between poor staff wellbeing and worse patient safety. Tired and stressed staff are more likely to make mistakes and take more sick leave, potentially putting the people we support at risk.
This isn't a situation any of us want to happen and is actually the opposite of what we go to work for. Thankfully, there are things we can do to support the wellbeing of ourselves and our colleagues.
Time to think differently
I think we're all a little guilty of seeing wellbeing emails come round and putting them to the side because we're too busy.
'I'll read it tomorrow'.
'I'll just finish this report, then I'll read it'.
'I'm too busy for this nonsense, I've got work to do'.
'I'll send it to my personal email and read it at home'.
'Managers don't really care about my wellbeing, they just send these emails round to tick a box'.
'I have too many other emails, I don't have time for wellbeing'.
Sound familiar? The result is that wellbeing is seen as something for those with the luxury of time to factor it into the day, those who aren't really busy, or something that can't be done on work time but needs to be in your own time.
But guess what – the time when the phone is ringing non-stop, you have deadlines looming and you're under pressure, is the time you need wellbeing the most.
Taking 5 minutes out of your day won't really impact that deadline, but it will reduce your stress levels, clarify your thinking and increase your ability to cope, meaning you are better equipped to care for others.  

Think of wellbeing as time invested, not time wasted.
Benefits of wellbeing
The mental benefits of improving our wellbeing are huge and are well recognised – lower stress levels, higher resilience to cope with difficult situations, clearer thinking and improved outlook. But we don't often think about the physical benefits. A study at the University of Michigan found that activities such as yoga and meditation can actually alter gene expression, leading to lower levels of inflammation in the body! Pretty powerful stuff.
Culture
As well as making our own wellbeing a priority, we all have a part to play in changing the workplace culture where wellbeing is seen as a luxury. This applies to all roles not just managers and is something we all have the power to change.
Ask yourself what your first thoughts are if you see a colleague taking 5 minutes to stretch and do mindfulness at their desk. Are you happy to see them looking after themselves physically and mentally so they are a more considerate, capable team member who actively lowers their stress levels? Or are you thinking 'who on earth do they think they are, we're snowed under here and they are faffing about timewasting with breathing exercises while the rest of us struggle?'. All the wellbeing advice in the world won't make a difference if we can't let ourselves and others put it into practice.
We seem to be pre-programmed to look harshly on anything new in the workplace, but we all have the power to shift our mindset and be more open to wellbeing being part of our workday, both for our benefit and for the benefit of the people we support. Culture change doesn't happen in policies and procedures, it happens with us.
Wellbeing tips
Different activities work for different people, so it's worth trying a few things out and seeing what works for you.
Check out the 5 ways to wellbeing.
Music is powerful, and research shows it can boost individual and societal wellbeing. Try listening to your favourite song in headphones.
Mindfulness – many of us use Microsoft Teams, but did you know that this also includes Viva Insights with free mindfulness exercises, lo-fi tunes to work to, and a 'virtual commute' to help you wind down after the workday
Smart devices record our daily activity, like FitBit. The app also contains free mindfulness exercises starting at just 3 minutes long!
Get outdoors! The link between good mental health and nature has been known for a long time, but with more remote working it can be easy to forget how important it is to leave the house for some fresh air and daylight.
Yoga and stretching – There are plenty of free you-tube videos for desk workers to help stretch out and reduce tension. I've found them hugely beneficial – none of us will be at our best with back and neck ache, so taking the time to look after our physical wellbeing is key.
Wellbeing is important – you are important!
This blog was written by Emma Coleman, Nottingham City Safeguarding Adults Board Manager. 
Carers UK Self Advocacy Guide.pdf
Mindfulness for Carers.pdf